Dragon Challenge in Islands of Adventure - Permanently Closed
Closure Info
Dragon Challenge closed permanently in September of 2017. The ride closed to make way for a new Wizarding World themed attraction opening in 2019. The new ride will feature familiar characters and creatures. Universal Orlando Resort reports that the new attraction will be "one of the most highly-themed coaster experiences" they have ever created.
Ride Type
Roller coaster
Location
Dragon Challenge was located in The Wizarding World of Harry Potter - Hogsmeade near the gates of Hogsmeade (when you enter through Lost Continent) across from the Three Broomsticks.
Dragon Challenge Ride Description
The Dragon Challenge was a pair of intertwined roller coasters in The Wizarding World of Harry Potter - Hogsmeade. Each coaster was meant to represent a different dragon from Harry Potter and the Goblet of Fire (the fourth book/film in the Harry Potter series). The blue coaster was the Hungarian Horntail, and the red coaster was the Chinese Fireball. The red coaster was reportedly faster, topping out at 60 miles per hour. Each track featured inversions and the highest drops in the park (115 feet).
Dragon Challenge Ride History
The Dragon Challenge was originally known as Dueling Dragons. It was located in the Lost Continent area of Islands of Adventure and opened with the park in 1999. At that time, one of the dragons was known as Ice, and the other was known as Fire. The name Dueling Dragons was given to the ride because the two intertwined coasters chased each other and had three near-miss points that made it seem as though the two coasters were about to collide. At one point, the two coasters passed within 18 inches of each other.
In 2010, the ride was rebranded and given a new overlay to be themed for the Wizarding World of Harry Potter - Hogsmeade, which overtook parts of the Lost Continent area. The dragons still dueled, but the Ice coaster became the Hungarian Horntail, and the Fire coaster became the Chinese Fireball.
In October of 2011, Universal Orlando resort announced that the two coasters would no longer duel. The announcement came shortly after two publicly recorded incidents in which riders were struck by flying objects while seated in the coasters. In one of the more serious accidents, a rider lost his eye. The Dragon Challenge coasters were given a staggered launch to eliminate the near collisions. Metal detectors were also installed in the queue to reduce the likelihood of danger from flying objects. Dragon Challenge closed permanently in September of 2017.
Dragon Challenge Image Gallery
See pictures of the Dragon Challenge queue (including the banners, Hagrid's Hut, the Ford Anglia, and Hogwarts Castle) and the coaster track in this image gallery. Use the previous and next controls to cycle through all of the images.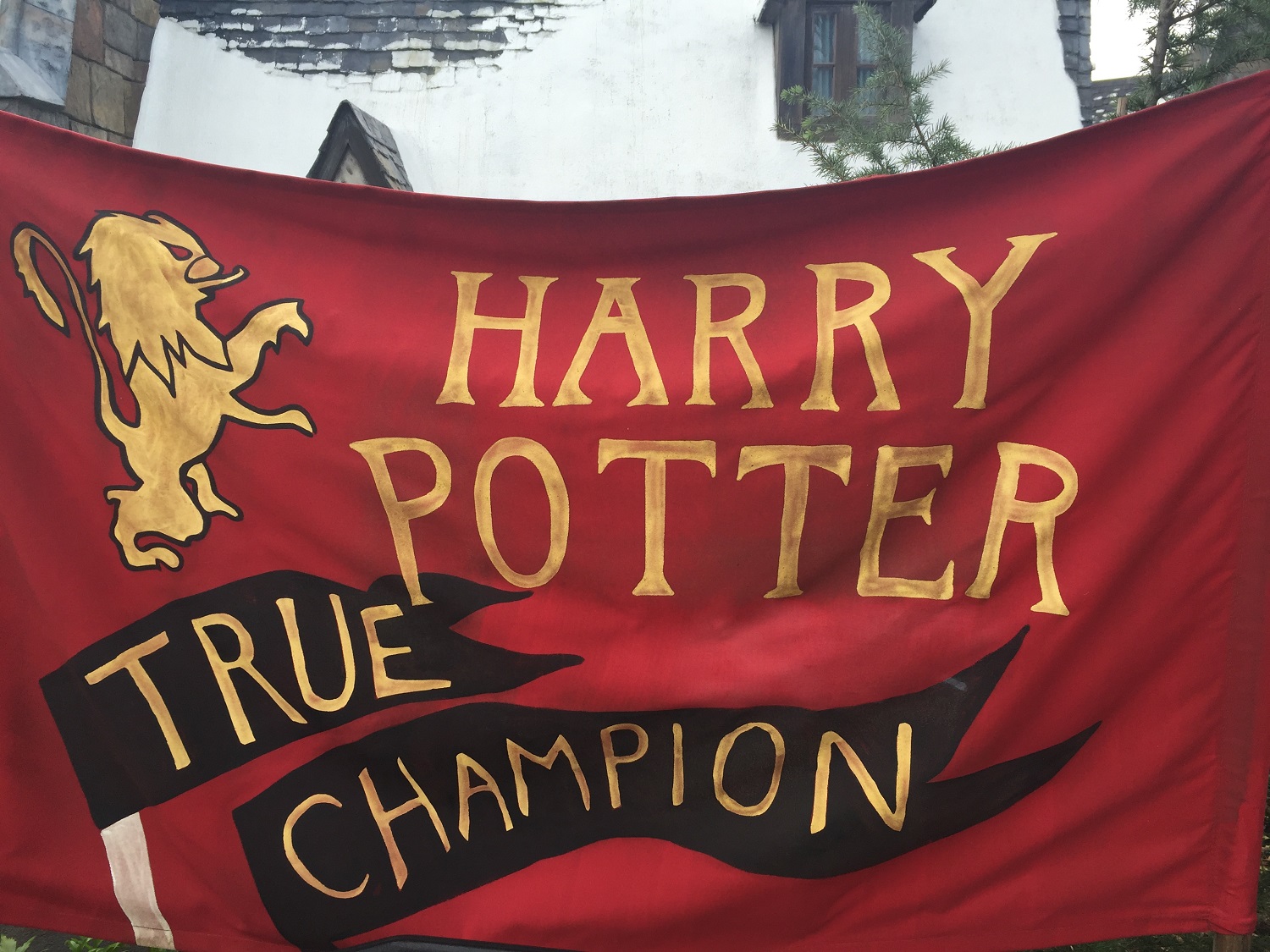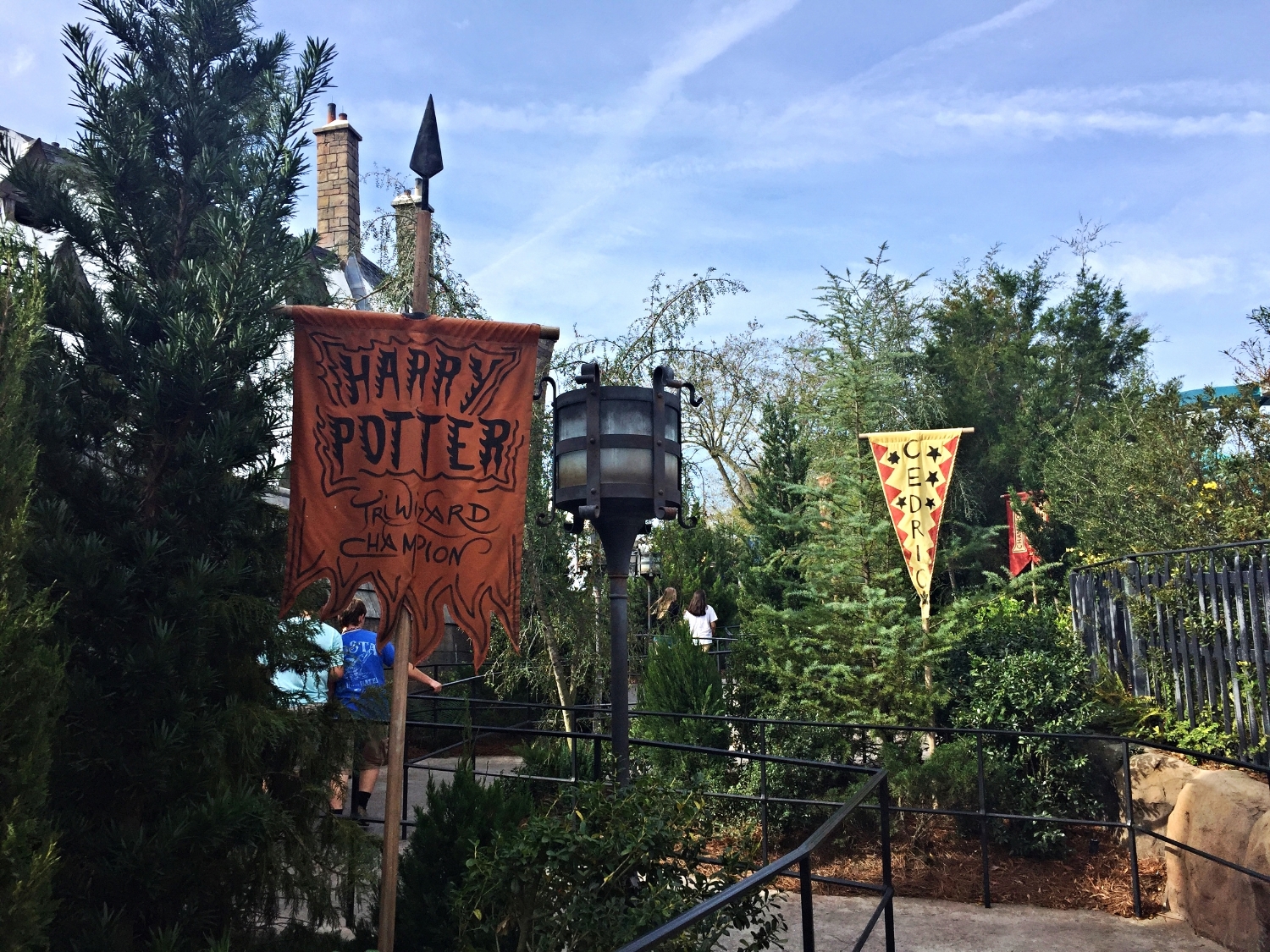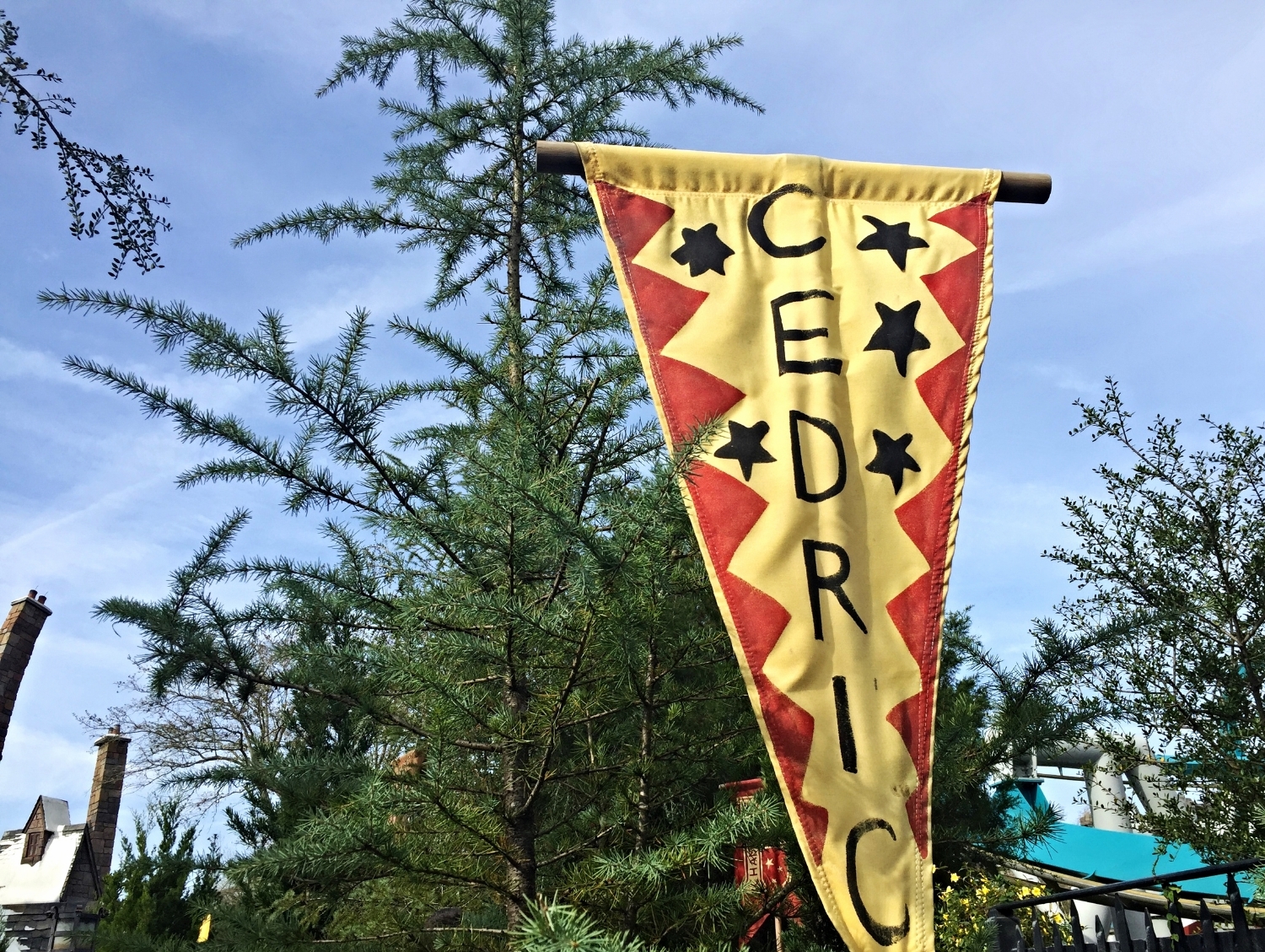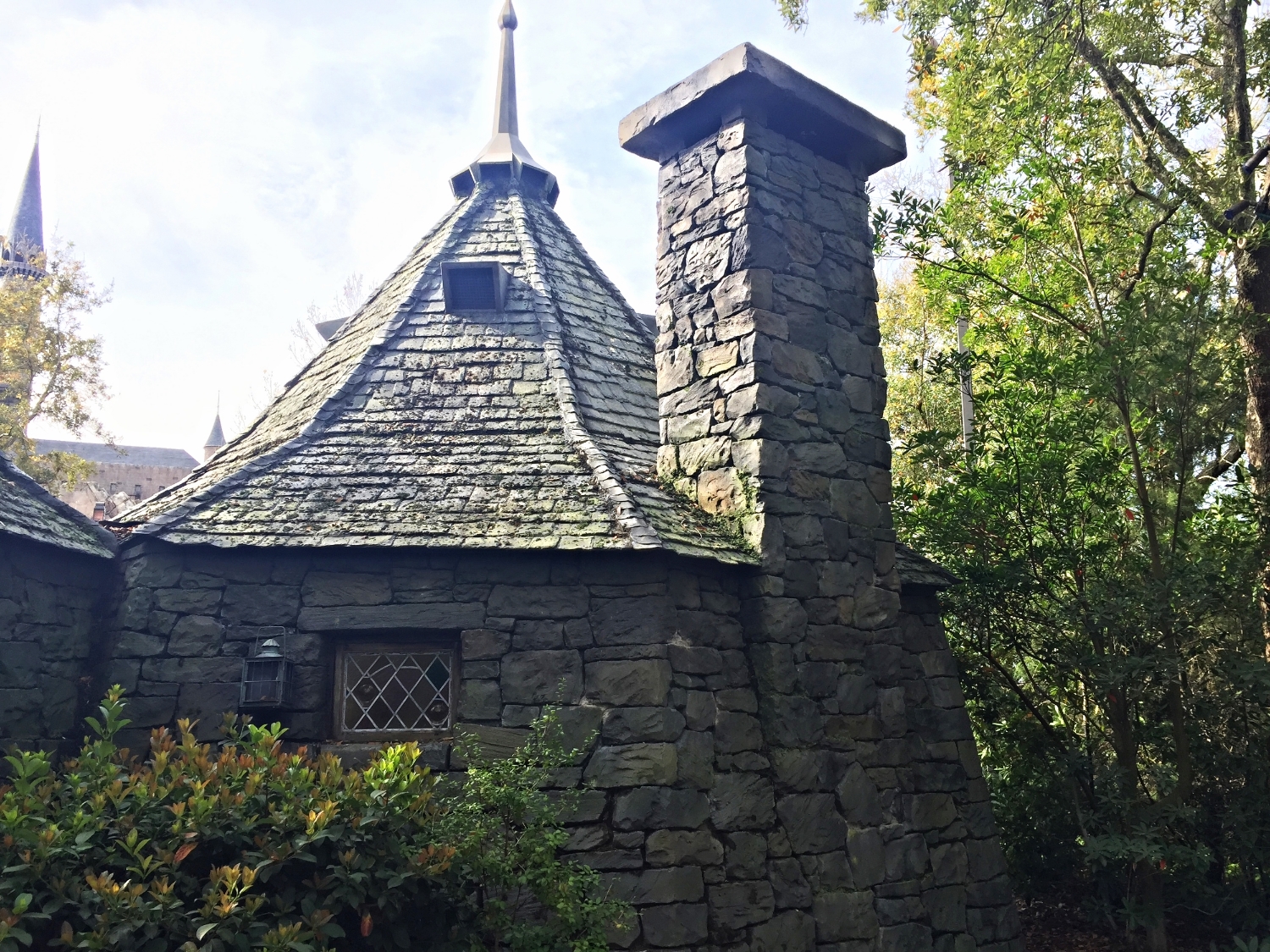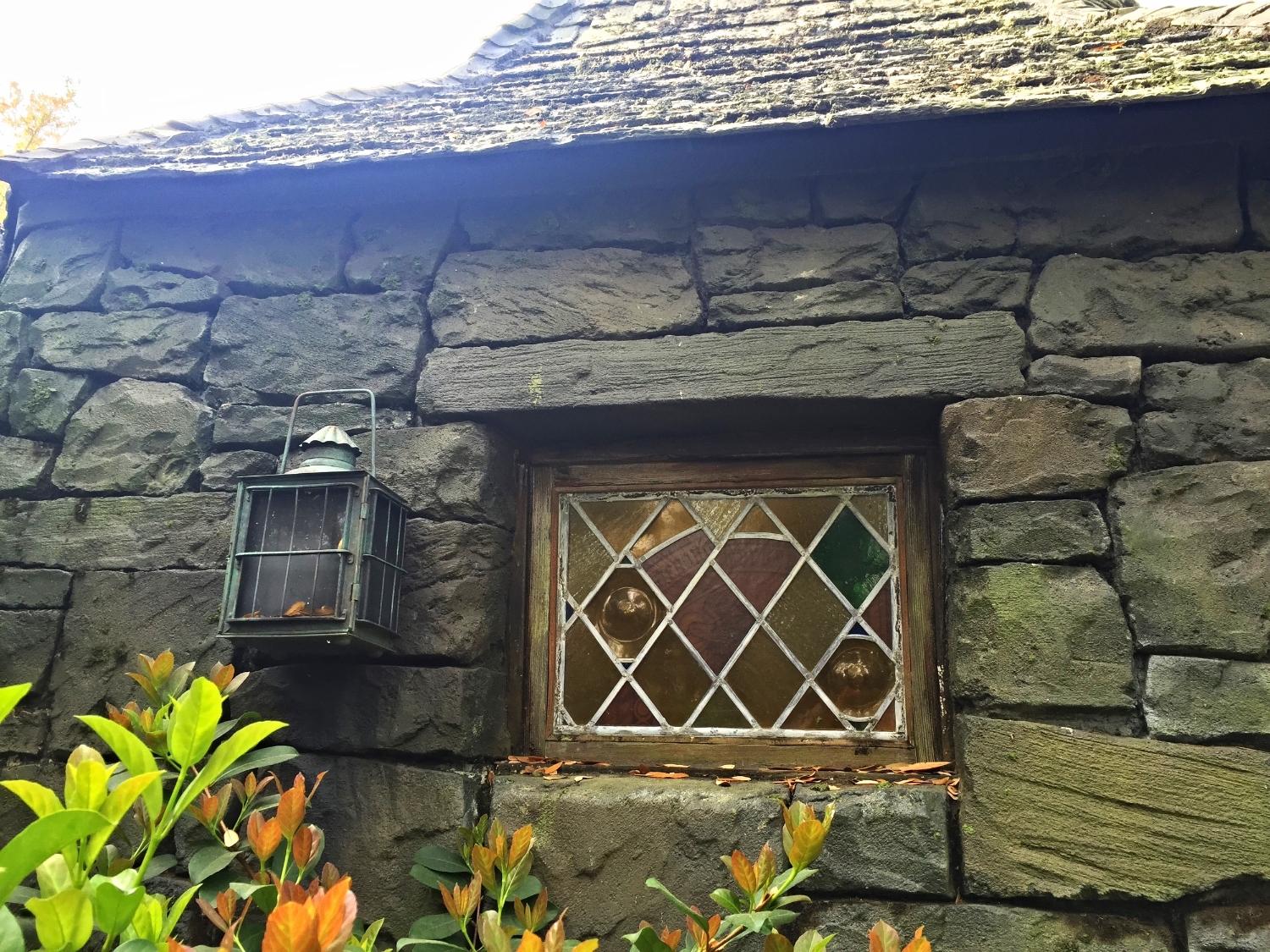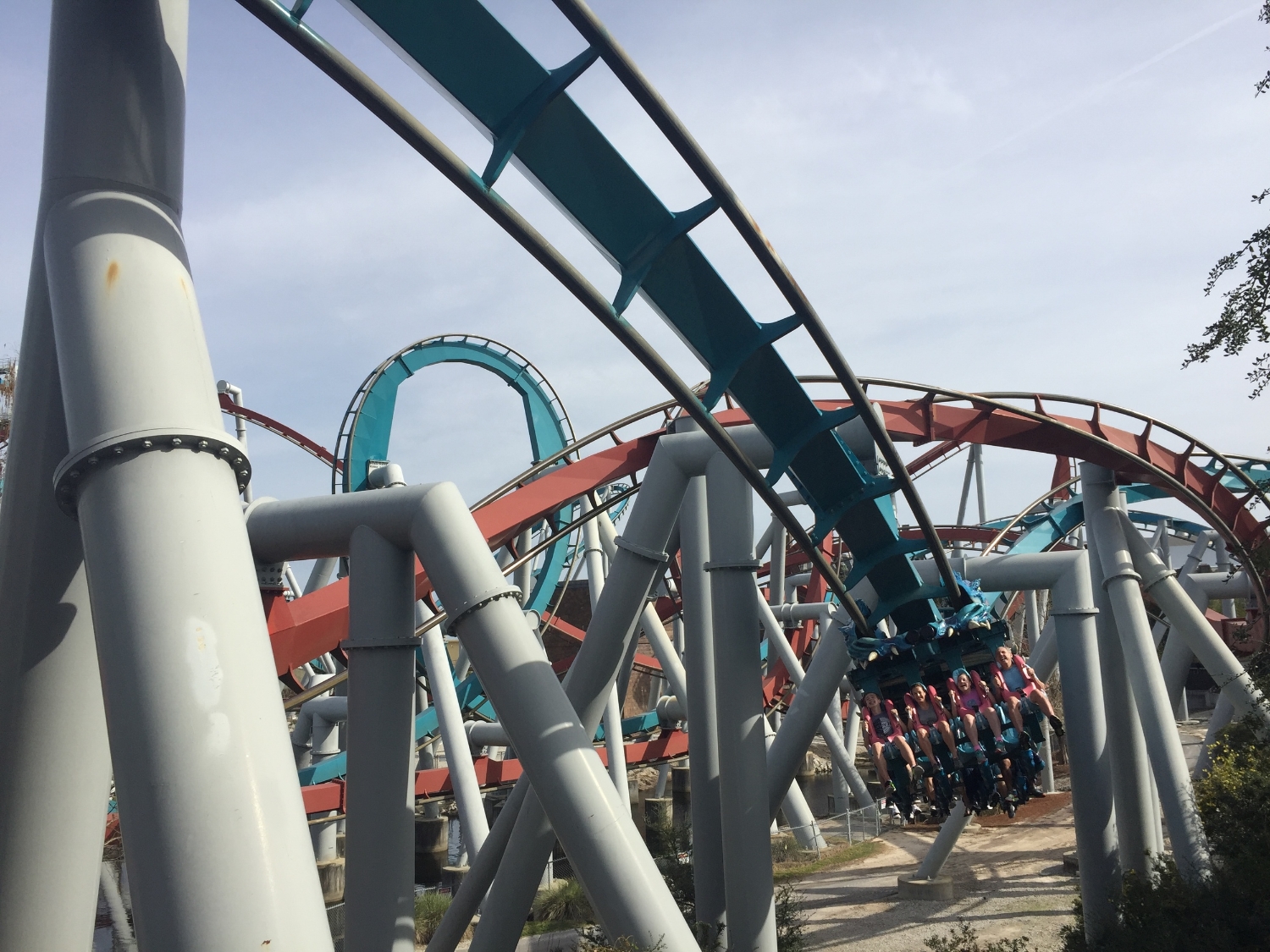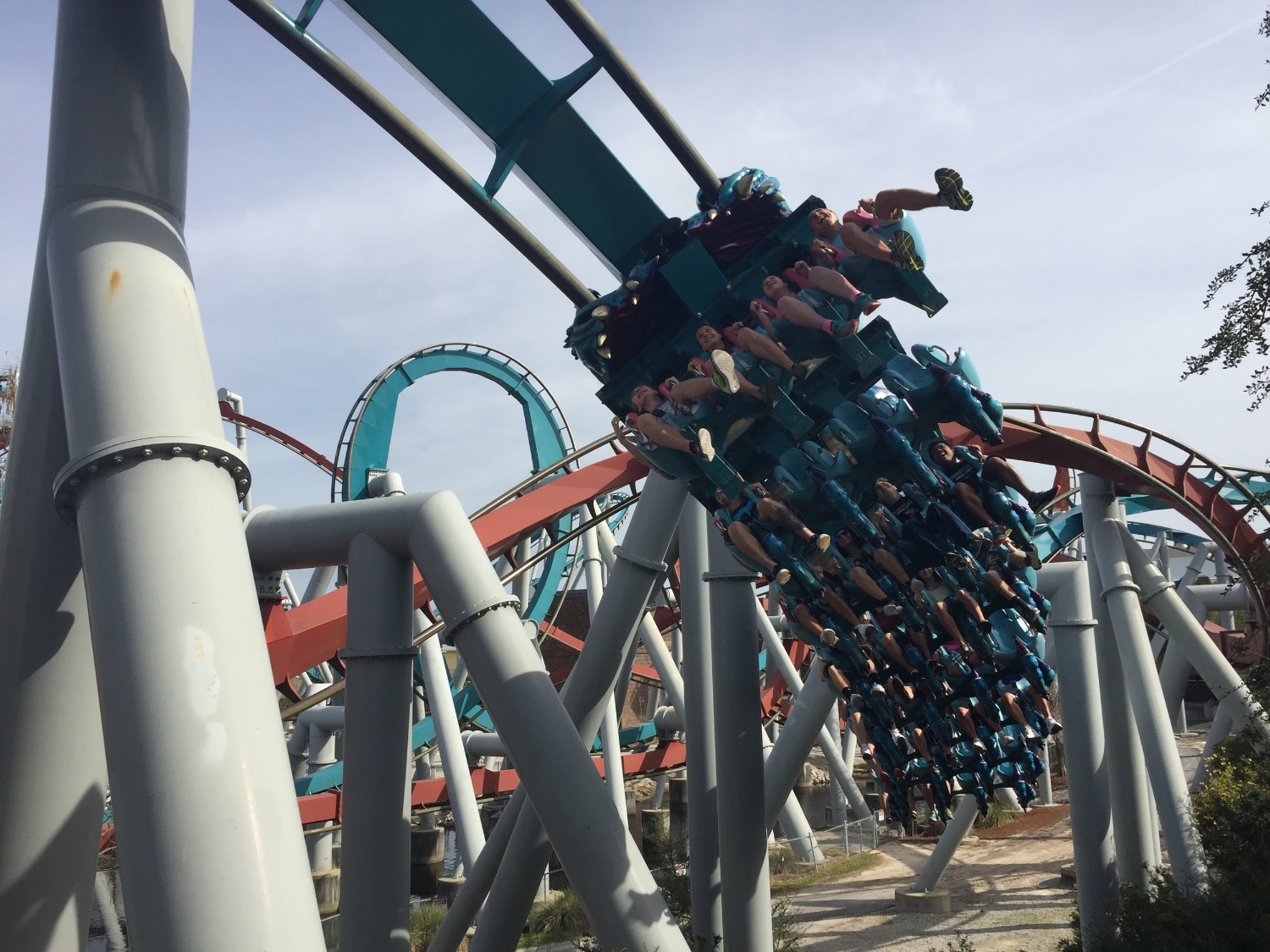 Dragon Challenge Video
This official Universal Orlando Resort video gives you a 360 degree view of the Dragon Challenge ride. Subscribe to Universal Orlando Resort's channel on YouTube for more videos like this one.