If I Ran the Zoo in Seuss Landing in Islands of Adventure
Attraction Type
Play area
Location
If I Ran the Zoo is located in Seuss Landing in Islands of Adventure near the Green Eggs and Ham Café.
If I Ran the Zoo Description
If I Ran the Zoo is an interactive outdoor play area based off the Dr. Seuss book of the same name. In the If I Ran the Zoo book, the young main character Gerald McGrew imagines what it would be like to have his own zoo filled with strange animals collected from exotic locales around the world.
Younger guests can meet some of Gerald McGrew's unique animals by exploring the play area, spinning cranks and wheels, stepping on pedals, and spying through peepholes. Other fun activities include splashing in the wet play area, climbing on animals, and navigating a small maze.
As with everything else in Seuss Landing, If I Ran the Zoo has a heavy Seuss theme and a whimsical décor. The bright colors and unique playscape provide a really fun backdrop for photos.
If I Ran the Zoo History
If I Ran the Zoo opened in 1999 with the rest of Islands of Adventure. It is one of several Seuss-related attractions. Other popular attractions in the area include The Cat in the Hat ride, the High in the Sky Seuss Trolley Train Ride, the Caro-Seuss-el, and One Fish, Two Fish, Red Fish, Blue Fish.
UO Fan Guide Attraction Tip
If I Ran the Zoo has a wet play area that can get guests very…wet. You may want to bring extra clothes and shoes for water-loving kids.
If I Ran the Zoo Image Gallery
Take a closer look inside the If I Ran the Zoo play area with this image gallery. Use the arrows on either side of the image to see all of the pictures.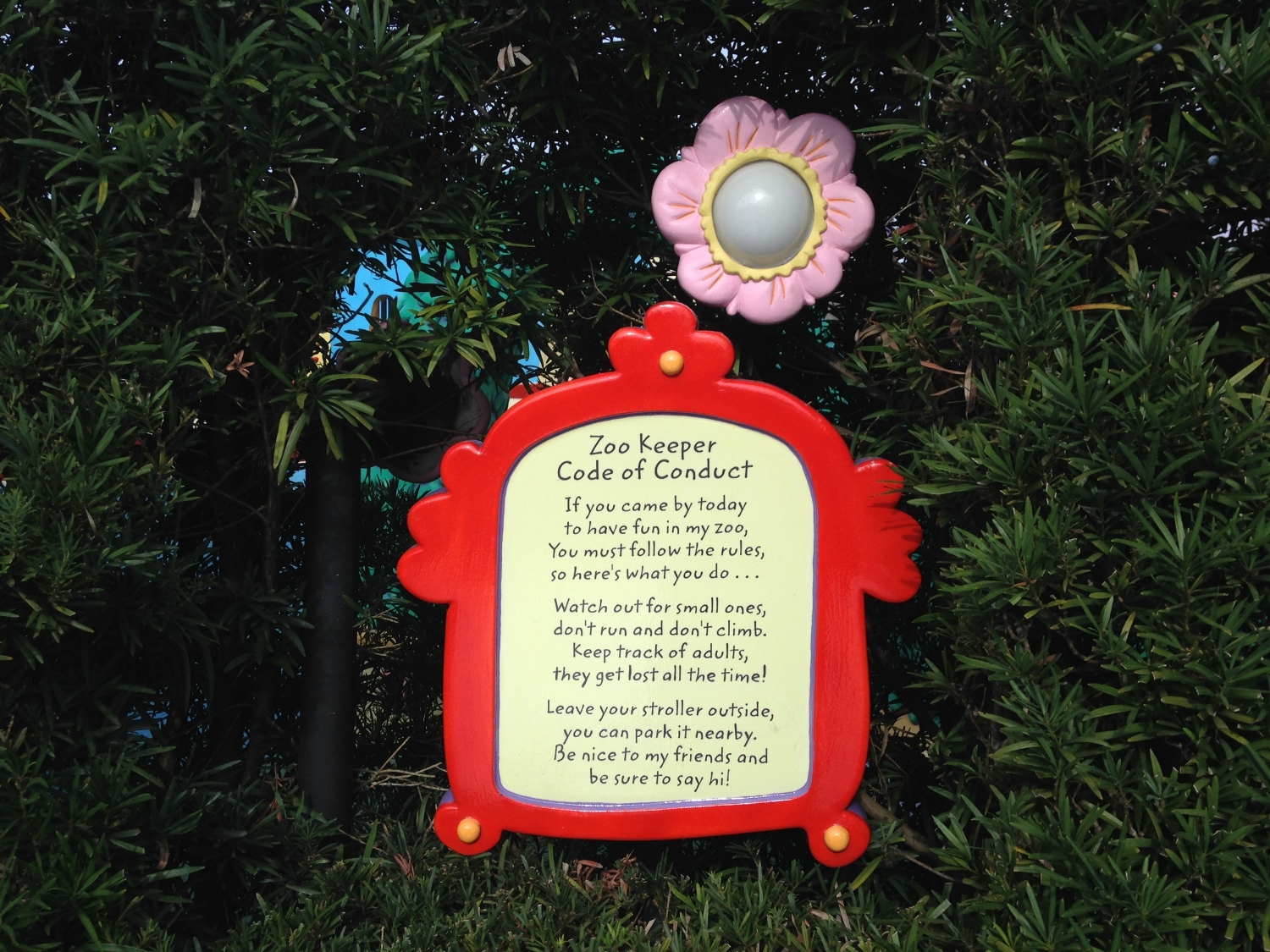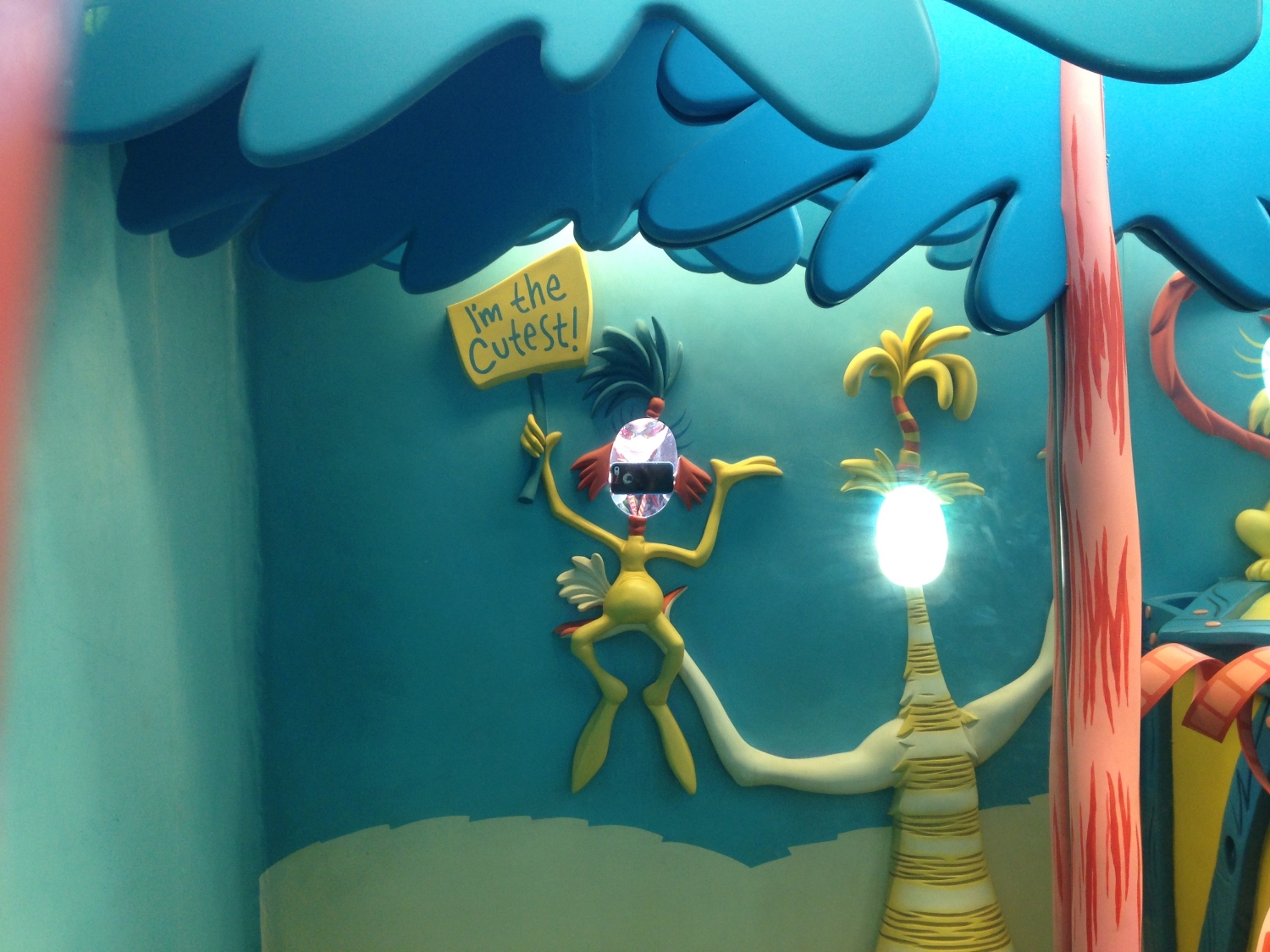 Send Us Your If I Ran the Zoo Review
Have you ever visited If I Ran the Zoo in Islands of Adventure? What did you think of this play area? Send us your review.
By clicking the submit button, you agree to let UO Fan Guide use your name and review comments on the UO Fan Guide site, blog, and affiliated social media accounts and print publications.